KMD is specialized in structuring and originating tailored insurance solutions to mitigate the effects of adverse weather, climate change and natural catastrophes.
The Climate Risk Adaptation and Insurance Department at KMD uses the principles of Human Centered Design to ensure the design of the insurance solutions (features and risk coverage) are needs – based, adjusted to the local content (especially the target segment) and linked to comprehensive risk management strategies. The broad objectives for using the HCD principles is to:
Design insurance products that are nationally and locally driven and owned, are tailor-made to the local context, and provide reliable and demand-based coverage.
Build on natural aggregators which have established successful delivery mechanisms that are efficient and cost-effective.
Ensure the inclusive, meaningful and accountable involvement of all relevant actors and stakeholders.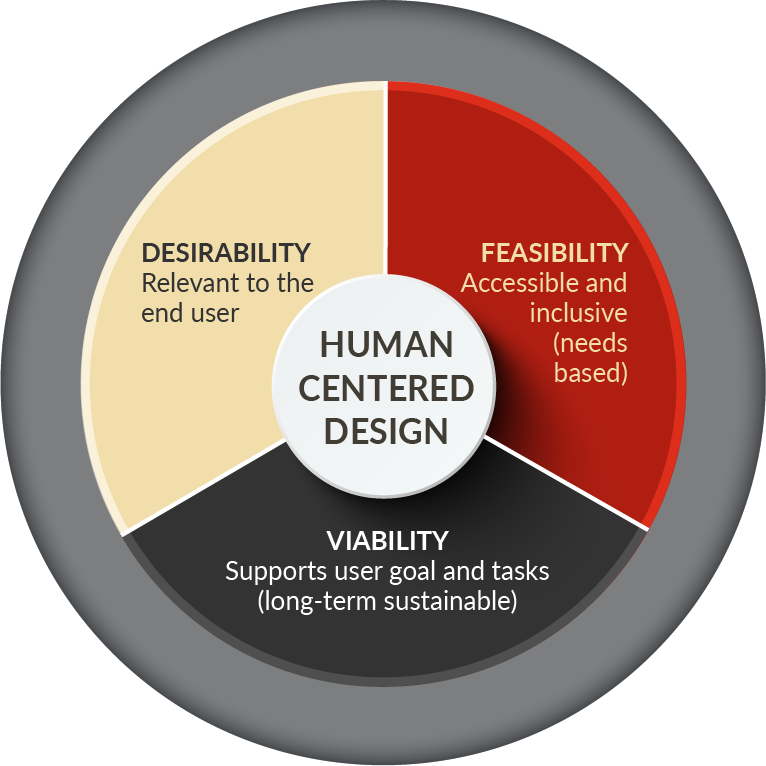 Crop Insurance
"Insurance" is one of the most effective and efficient risk transfer mechanisms for the farmers. The crop insurance scheme will help to soften the inevitable economic blow of natural disaster. KMD has structured climate risk insurance schemes to enhance famers resilience against shocks and build their assets steadily. Climate (Agriculture) risk insurance can play both adaptive and mitigative role and has three benefits:
Protective: Insurance acts as a safety net so that when disaster strikes, fast insurance payouts prevent a family from falling into, or deeper into, poverty.
Promotive: The security afforded by insurance enables people to boost their productivity, building pathways to prosperity.
Transformative: Insurance can incentivize and support preparedness and risk reduction for individuals and the whole of society.
Our Parametric insurance solutions can help in closing the protection gap
Parametric insurance is a non-traditional insurance product that offers pre-specified payouts based upon a trigger event. Weather is one of the simplest parametric triggers as data is readily available from independent third parties and accuracy is improving all the time. The combination of high-resolution satellite technology and more weather stations has made it possible for grids to be recalculated to a few meters square, providing a very high level of accuracy and reliability for farmers and their insurers, no matter how remote the location.
By its nature, parametric insurance brings with it the ability to provide rapid funding for relief, recovery and reconstruction efforts, and so may have the greatest potential impact in countries most dramatically affected by natural perils and where the protection gap is currently large.
Utility of Parametric Insurance Scheme:
Broad cover provides wide range of protections
Quick pay-outs (typically less than 30 - 45 days)
Significantly fewer restrictions and exclusions
Guaranteed payout when conditions are met
Livestock Insurance
KMD helps livestock farmers worldwide protect their assets from risks such as mortality, infertility, theft and disease. KMD use the know-how of industry experts, risk consultants and vets; to assess risks and design fairly priced products.
Utility of Livestock Insurance Scheme:
Pastoralists can restock animals lost following a severe drought or epidemics.
Protect the farmer from loss of income due to death of animal from causes like disease, accident, etc.
Insurance policies can be used as collateral to buy food or drugs
The insurance policy can also facilitate credit support as it is the best form of collateral security.